It has been a busy 2018 for the teams at Health Diagnostics, with a number of exciting new collaborations taking shape and various awards being conferred. In this blog, we'll reflect on the year to date and touch on some of the key factors that have made it such a milestone for our organisation and working partners.
Awards
Named by Business Cloud as one of the UK's leading 51 Health Tech Pioneers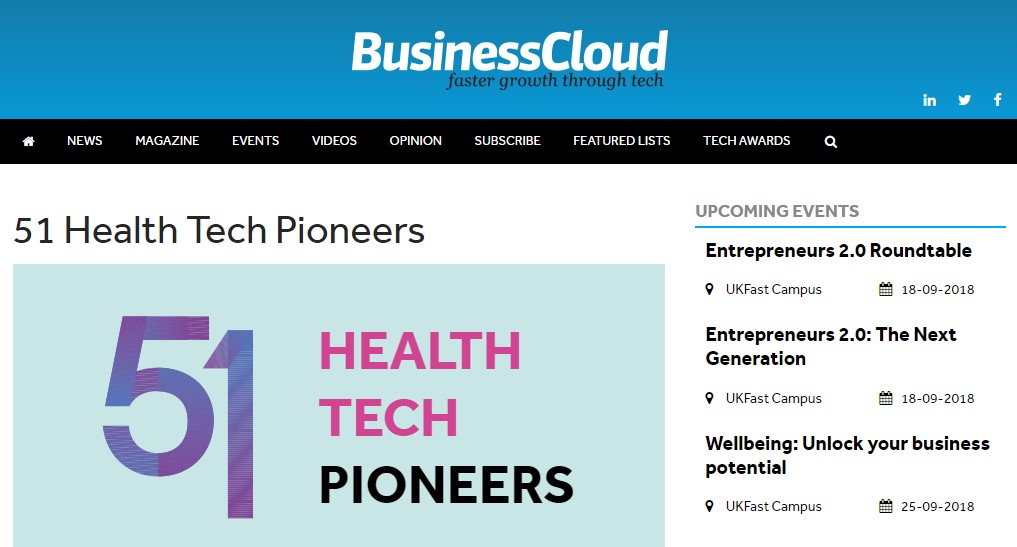 Back in February, Health Diagnostics were featured in a special issue of Business Cloud as one of the country's leading organisations working within the health tech space. It was both the reach of Health Diagnostics' influence within primary care, as well as the recognition of our tools as representing the 'gold-standard' within the industry, that chiefly led to Health Diagnostics' inclusion in the list.
Find out more at: http://www.businesscloud.co.uk/health-tech-pioneers
Winner of the Best Research Poster Award at Public Health England's 2018 CVD Prevention Conference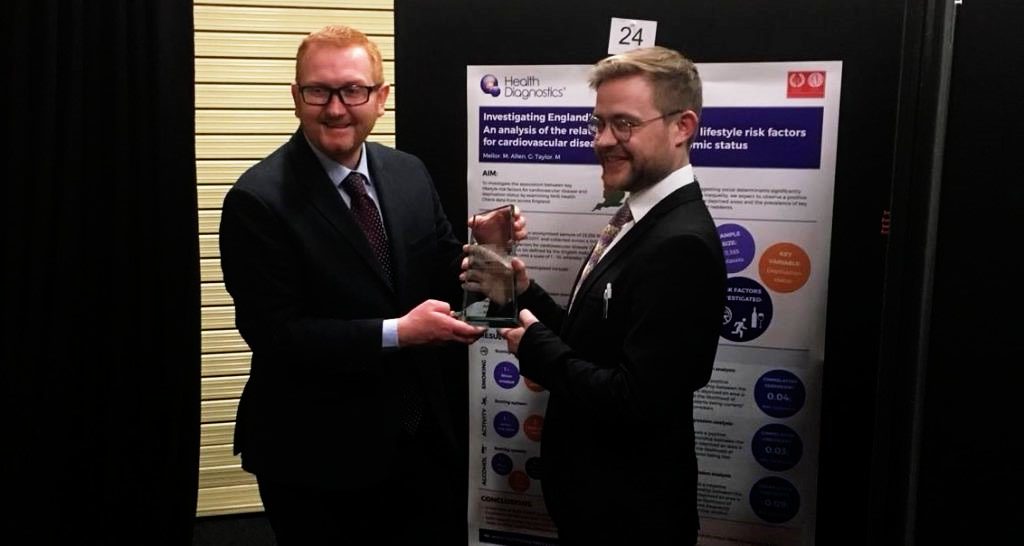 In March, and at this year's annual CVD Prevention Conference at London's Kia Oval, Health Diagnostics were awarded the prize for the best research poster. Voted for by conference delegates, the poster entitled Investigating England's postcode lottery: An analysis of the relationship between key lifestyle risk factors for cardiovascular disease and socio-economic status, reported the findings from a piece of research completed internally by Health Diagnostics' analytic intelligence specialists.
Find out more at: http://azure.healthdiagnostics.co.uk/health-diagnostics-win-research-poster-competition-phes-2018-cvd-prevention-conference/
Named as a finalist in the Primary Care – Service Improvement category at the forthcoming Medipex NHS Innovation Awards & Showcase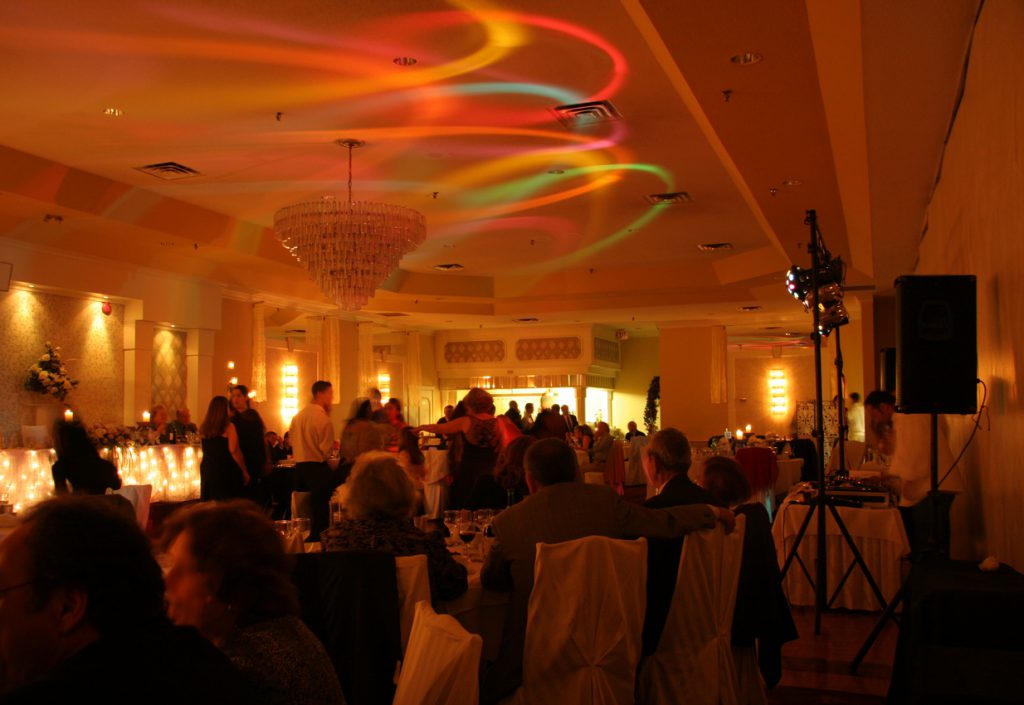 In August, Health Diagnostics were officially selected as a finalist for the NHS Innovation Awards & Showcase. Due to take place on 4th October in Leeds, the awards will identify and celebrate the innovative ideas, people and organisations which drive our NHS. According to the event organisers, it is an opportunity to showcase outstanding projects and initiatives and to provide support to those with real value and potential to improve lives. Health Diagnostics are delighted to have been selected as a finalist and are looking forward to celebrating the work we've carried out in close collaboration with our local authority and NHS partners.
Find out more at: https://www.medipex.co.uk/events/nhs-innovation-awards-2018/
Collaborations
Working with 12 new CCGs since the start of the year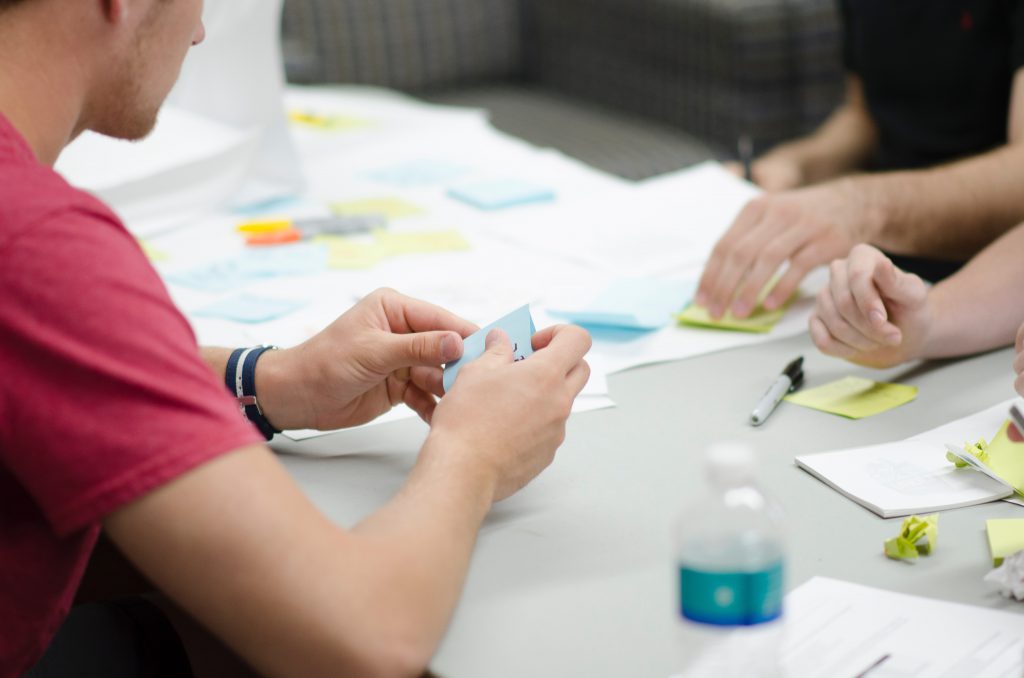 Health Diagnostics have enjoyed a busy first nine months to the year and are now working with 12 more Clinical Commissioning Groups than we were at the end of 2017. This extensive coverage across England – in addition to the long-standing relationships we've had with other areas – has allowed us to listen both widely and carefully to the evolving needs of primary care and apply numerous cutting-edge developments to our technology. We're very excited at the prospect of these relationships going from strength-to-strength.
Working with the Innovation Agency, the Academic Health Science Network for the North West Coast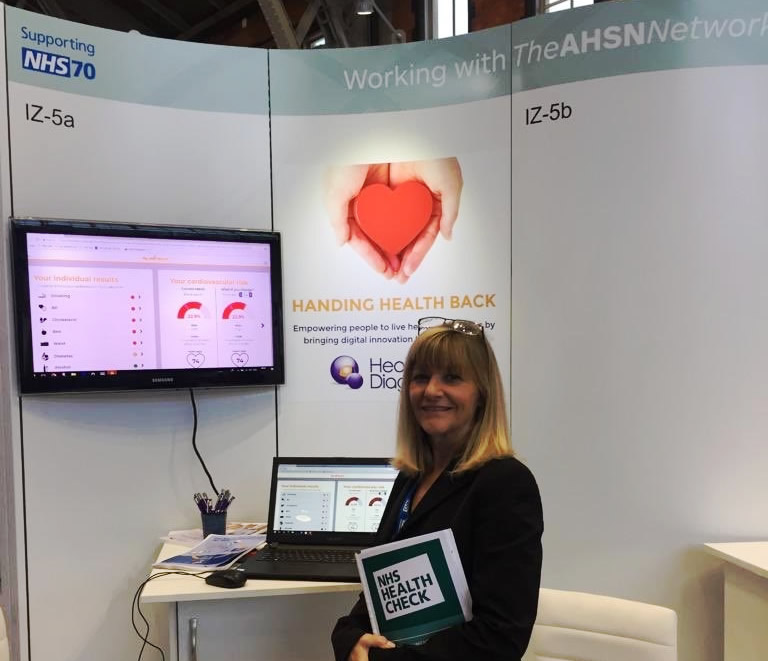 Throughout 2018, Health Diagnostics have been closely engaged with the Innovation Agency, presenting a number of Academic Health Science Network-led events, such as the Digital Health in the North conference, the NHS Dragon's Den showcase, as well as representatives contributing to a variety of meetings as delegates. Most recently, Health Diagnostics were selected as one of a handful of organisations nationally to exhibit in the Innovator Zone at NHS England's Health and Care Innovation Expo: the largest event of its kind hosted by and for the NHS.
With further exciting developments around the corner, watch this space for more from Health Diagnostics, its dedicated teams, and its valued partners around the UK!