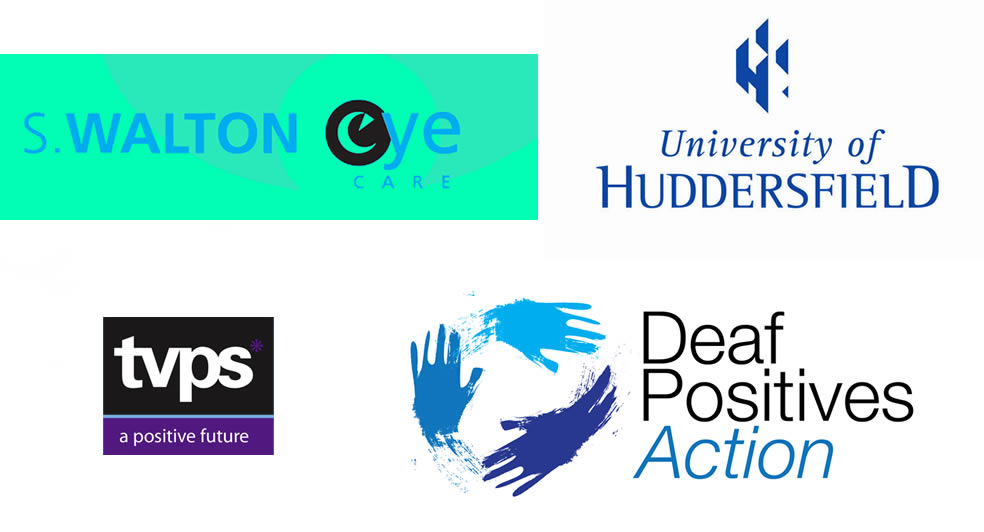 Yesterday we brought you part 1 in our health check training blog series; news of the online learning hub we've just launched to help providers refresh their skills and further their professional development. You can read all about this here. In today's post we're bringing you an update on the innovative new delivery teams that we've recently trained to deliver NHS Health Checks.
• Deaf Positives Action and Thames Valley Positive Support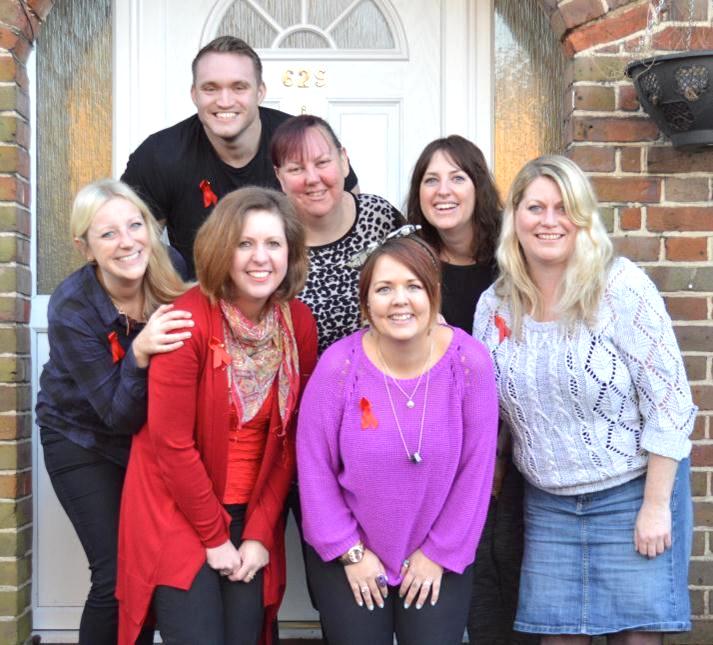 On Friday 13th March, Health Diagnostics' Training Lead travelled to Wokingham Borough Council's offices to train members of Deaf Positives Action: an organisation that support deaf, hard-of-hearing and deaf/blind individuals, and Thames Valley Positive Support: a registered sexual health charity that supports Berkshire residents affected by HIV.
Having followed the training session thanks to the interactive nature of the course and help of British sign language interpreters, Deaf Positives Action's health check ambassador is now ready and well-positioned to begin providing health checks to Berkshire's deaf, hard-of-hearing and deaf/blind community. As a result, the NHS Health Checks will have a recognisable presence within the range of services offered to one of Berkshire's most vulnerable groups.
Representatives from Thames Valley Positive Support are also now fully equipped to offer health checks to another group that might otherwise be particularly hard-to-reach: those living with HIV. Having already developed experience of motivational counselling through their work with individuals suffering with HIV, this group of providers is extremely well-placed to make a meaningful contribution to the delivery of the programme.
• Optometrists in the North East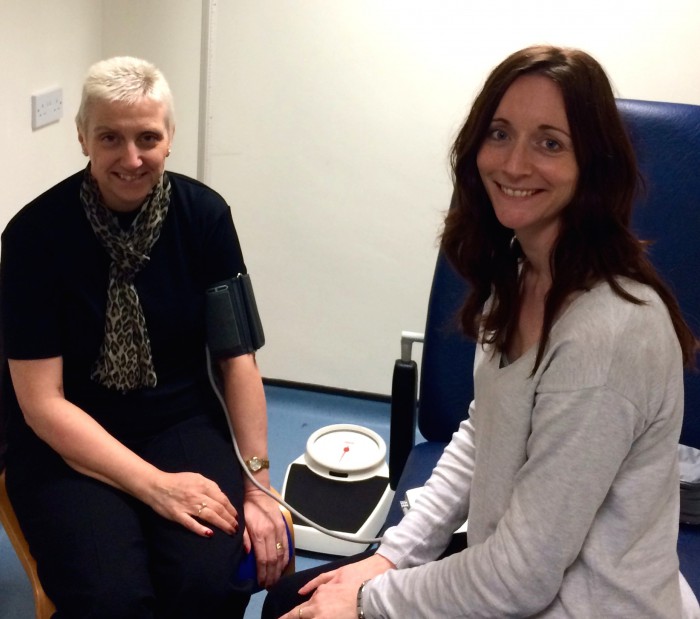 With their remit to provide eye care to local populations, optometrists are in a particularly good position to spot the signs of diabetes, high cholesterol, and hypertension, all of which can have an adverse effect on the delicate blood vessels found in the eyes.
Maximising this unique opportunity to offer lifestyle interventions, S. Walton eye care specialists in South Tyneside have begun offering health checks as a compliment to their traditional eye care provision. According to one of the region's leading Public Health Specialists, Heath Diagnostics' training has equipped these optometrists and other providers across the North East "to deliver to the highest standards."
• University of Huddersfield pharmacy students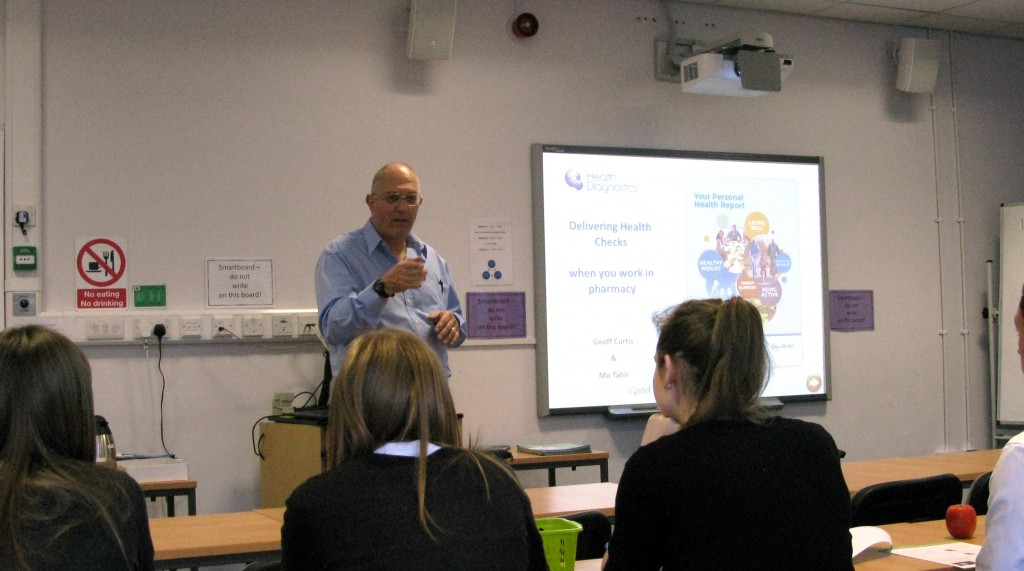 With recent proposals from the Royal College of General Practitioners and the Royal Pharmaceutical Society suggesting that "an army of pharmacists should step in to help treat patients at GP practices across England", the stage is set for the sector to significantly advance its service provision and public health responsibilities.
With this agenda in mind, Health Diagnostics' trainers have been hosting sessions for the pharmacy students at the University of Huddersfield for the past three years. In accordance with the university's motto of 'inspiring tomorrow's professionals', these sessions have been provided free of charge and are intended to expose future pharmacists to the kind of services that they'll be providing to their communities. As Geoff Curtis – Training Lead at Health Diagnostics – commented "the pharmacy students at the University of Huddersfield are a really engaging bunch with big ideas. I've no doubt they'll have a huge amount to contribute to health and wellbeing service provision when they graduate."
In next month's post we'll be announcing findings from new research into NHS Health Checks that we've been supporting. Catch up with us here soon to find out more!