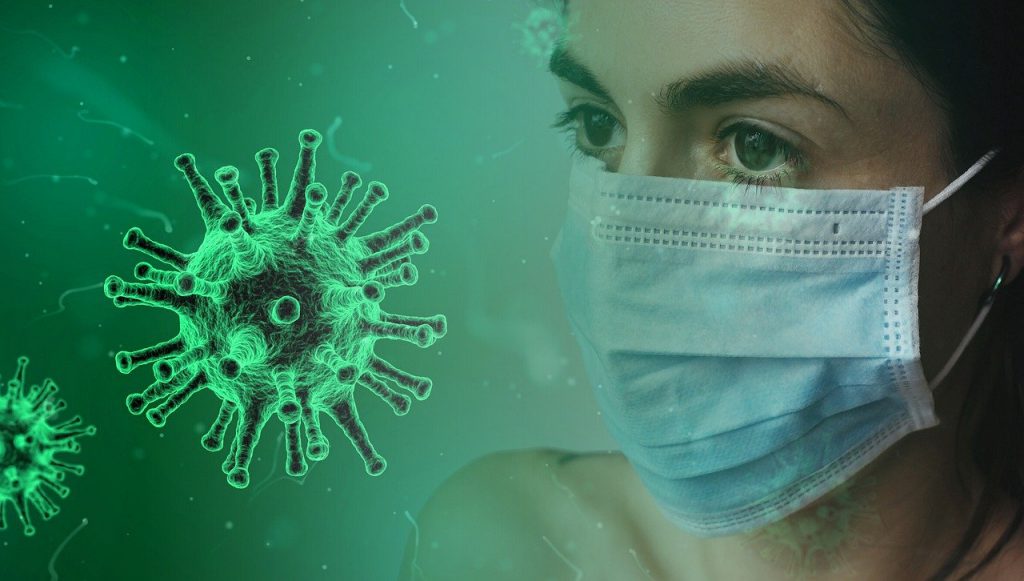 Context
As with the vast majoity of life in the UK and beyond, cardiovascular disease (CVD) prevention services are being disrupted by the outbreak of COVID-19. This blog looks at some of what we're doing at Health Diagnostics to support our colleagues and partners during this unprecedented time.
On 10th March, the British Medical Association (BMA) announced that routine monitoring of long-term conditions could stop. According to Dr Richard Vautrey, chair of the BMA's GPs committee, "we will need to stop doing much of the routine work that we do week-by-week to enable us to focus on the sickest patients and prioritise those who most need us. Practices that are routinely doing routine health checks, assessing blood pressure, diabetic control, and long term problems with heart and lung disease. Those routine checks will need to stop." One of the main reasons we're seeing this implemented is so that certain NHS and public health professionals that would routinely work on cardiovascular disease prevention can be redeployed on tackling the pandemic.
In addition to the diversion of human resources, the inevitable physical contact required to take biometric measurements (e.g. cholesterol, blood pressure, HbA1c) is also an obstacle to delivering health checks in the current climate where social distancing is the new norm. This said, not all aspects of an NHS Health Check must be done in person. This fact is at the centre of one of the main ways in which we're seeing some CVD prevention services adapt. So what's being done and how are we at Health Diagnostics working flexibly to support the steps that some are taking?
'Two-part' health checks
Certain NHS Health Check services – particularly those delivered by third party providers that we work alongside – have taken to offering the health check in two parts. The first part involves the remote delivery, either by phone or video-link, of the lifestyle assessment components of the check. As assessments with regard to smoking status, alcohol intake, and physical activity all rely on self-reported feedback, there is no barrier to conducting these remotely. Indeed, at a time when adopting healthy lifestyle behaviours is crucial to protecting against the effects of COVID-19, such conversations are perhaps more important than ever. We do, afterall, know just how much cardiovascular disease and related conditions (many of which share common risk factors) can impact the severity of COVID-19: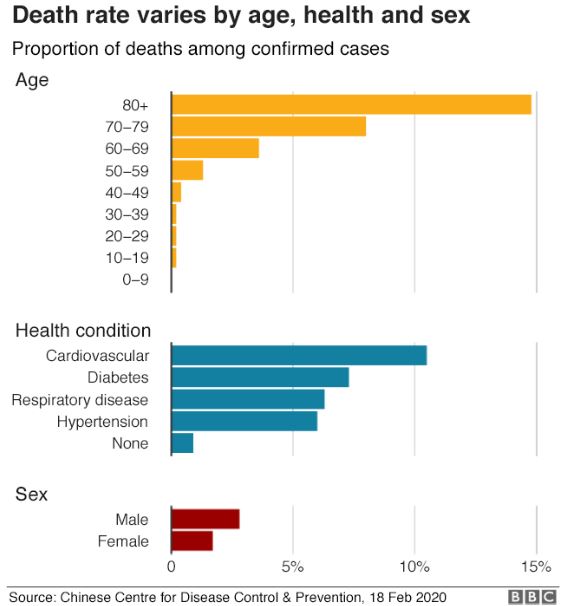 This added to the fact that for many individuals who are currently isolated and lonely – something that may be more common in elderly age groups – such contact that offers time and space to reflect on lifestyle has the potential to offer important social contact, albeit at a distance. We know from feedback that this contact is an important (and understated) positive bi-product of the NHS Health Check, particuarly for isolated people. Subsequent tests which need to be done in person are being rescheduled for when the current crisis has subsided.
Health Diagnostics have produced a walk-through guide on how to conduct and save 'two-part' health checks. If you or your colleagues are interested in understanding how our system can facilitate different delivery methods, get in touch with us and we'll forward on the instructions and happily think with you about how you might adapt your delivery model.
Webinar trainings and e-learning modules
Due to the restrictions on movement and gathering in groups, a number of the face-to-face trainings that we were due to deliver in person are now taking place via video-link. Whilst accurate biometric measurement collection and point-of-care testing does require hands-on practice, much of our training course content – including CVD risk background, system usage, and behaviour change etc. – all lend themselves to remote learning.
In addition, Health Diagnostics have created a comprehensive suite of e-learning modules that can be used to train on using and maximising our health check solution. These modules comprise of short videos and tutorials that offer instruction on all aspects of the systems, as well as interactive quizzes to confirm knowledge levels. So if you or your colleagues are looking to up-skill whilst working from home, get in touch; our teams would be happy to put together a personalised road-map for how we can support.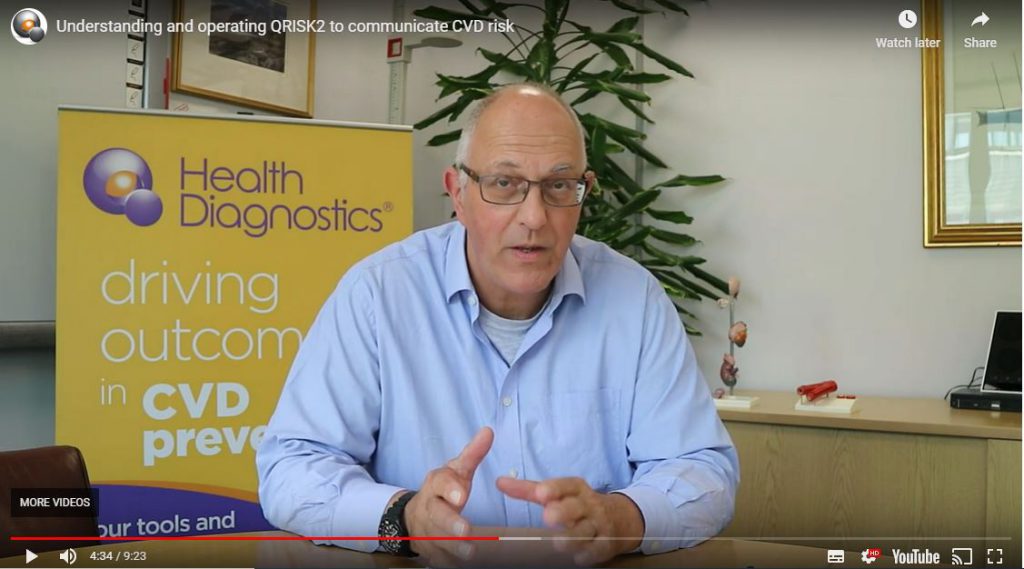 Health Diagnostics' operations
Following Government guidelines, all Health Diagnostics' staff are now working from home. Our teams are online, fully set-up, and operations are functioning well. As far as possible, Health Diagnostics are looking to use this period of disruption to press ahead with developing our products and services. Watch this space for when a post-COVID-19 world dawns!
A consequence of not being in our usual office space is that phone calls are being diverted. If you call our main line – 01244 669700 – and receive the voicemail, please leave a message with your name and contact number and one of our team will get back to you. In addition, if you send an email to office@healthdiagnostics.co.uk, numerous members of staff will pick up the request immediately.
Physical orders are, wherever possible, still being dispatched. However, due to current the restrictions, these are being processed less frequently than would routinely be the case. Please do bear in mind when placing any orders that our normal 'next-day' dispatch times may be affected by the current situation. We ask that you please bear with us during this time and can confirm that we're working hard to maintain a situation that's as close to 'business-as-usual' as we possibly can.
Final words
The importance of maintaining good cardiovascular health has, in the starkest terms, been cast in sharp relief by the Coronavirus pandemic. What's more, the current situation has shown, in no uncertain terms, the totally invaluable work that our NHS and public health teams do all year round. We can only hope that one of the outcomes of this period is that their work receives the vital recognition it deserves going forward. Such recognition is not compatible with year-on-year budget cuts for prevention services, as has been the case for some time now. We hope the relevant authorities learn this crucial lesson; the opportunity to do so must not be missed.
Finally, from all at Health Diagnostics, we would like to express our profound gratitude to all the NHS, social care and public health staff that are saving lives on the front line right now. Everyone in this country is indebted to your efforts. Thank you for all that you're doing.