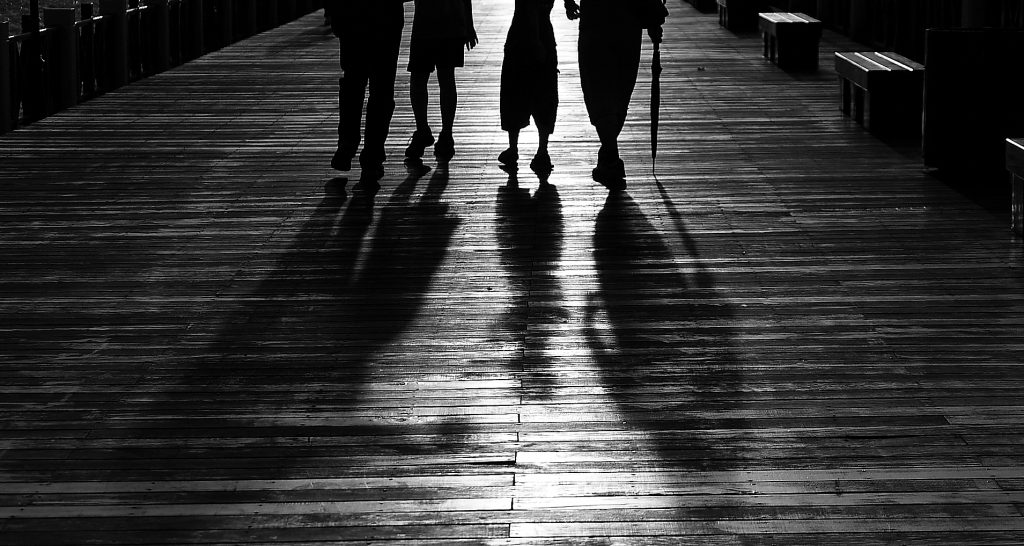 Background and context
Hywel Dda University Health Board, covering mid and West Wales, is the latest area across the region to begin offering health checks to eligible residents in a bid to help improve population health and tackle some of the pervasive inequalities that exist across the area.
As part of the 'Healthy Heart Check' initiative, general practices within Hywel Dda segment their local eligible populations according to a range of estimated risk calculations and invite selected individuals to attend a health check. A dedicated team of healthcare support workers – centrally positioned within the Health Board – deliver the consultations at pre-arranged clinics run at convenient locations in and near local practices. By the end of the health check, individuals are equipped with important knowledge of their health status and have had the opportunity to discuss their lifestyle with a trained professional. Crucially, these individuals are also presented with an opportunity to be referred to any local support services that may be relevant to them. Health Diagnostics' systems and services are used across Wales to conduct and administer consultations of this kind.
Whilst in many respects, Hywel Dda's Healthy Heart Check Programme bears similarities to England's NHS Health Check, there are a number of important differences. In addition to questions and tests relating to cardiovascular risk (i.e. those routinely asked during an NHS Health Check), the Welsh Health Board are also taking the opportunity to gather some basic information around mental health and wellbeing. According to Programme Manager, Alison Armitage Hicks, these questions have offered an ideal opportunity to tackle some of the difficult psychological and social causes that may underpin poor physical health by "referring directly into the Pembrokeshire Community Connectors Scheme – a local social prescribing initiative."
Community Connectors
"What we have found locally is that there are quite a lot of people with persistent low mood who also frequently have poor physical health behaviours", explained Alison. "Often these individuals will feel down because of their situation – maybe they're unemployed or stuck in a rut of some kind – and as a result, perhaps don't get out and about much or feel a strong inclination to look after their health". It's in order to reach out to these individuals, many of whom may have attended their health check and given an indication of their situational difficulties, that the Community Connectors Scheme has been linked with the Health Board's cardiovascular prevention programme.
"What the Community Connectors do is to go in to peoples' homes, sit with the individuals and talk about what matters to them, as well as providing information about local community events and activities that they're able to be involved in", explained Alison. Run by the Pembrokeshire Association of Voluntary Services (PAVS), the Community Connectors initiative works in partnership with other organisations that offer a range of inclusive events locally, such as a cliff and coast walking as well as various projects in the National Parks, many of which are particularly geared towards helping those that don't get out much. As Alison explains, "if you're living in a deprived or isolated area and don't feel particularly well in yourself, this sort of contact can be absolutely invaluable."
In addition to attempting to support individuals to "break the cycle" of poor lifestyle behaviours by signposting residents to local community activities, there's also the vital component of human contact at the heart of this referral service. In itself, this can have subtle yet significant benefits. "If you spend a lot of time in quite an isolated state, it can be very powerful having someone knock on the door, take an interest in you and help to link you in with your local community", explained Alison. "In that sense 'Community Connectors' is a very appropriate name for the scheme because it's exactly what they do; they connect people with other people, with services and with things going on in their area".
Indeed, with research having shown that isolation and loneliness can have a substantial impact on the body's cortisol levels – a powerful stress hormone which studies indicate can increase the risk of premature mortality by up to around 30% – the positive health effects of the scheme may reach further than anticipated and be at least two-fold; effectively addressing the primary adverse effects of loneliness as well as delivering the secondary benefit of being more active. As Alison explains, "seeing a face rather than an email has a very different effect on us psychologically. It's important to note that Community Connectors don't simply provide an activity referral route, they go further than that and aim to establish real points of contact".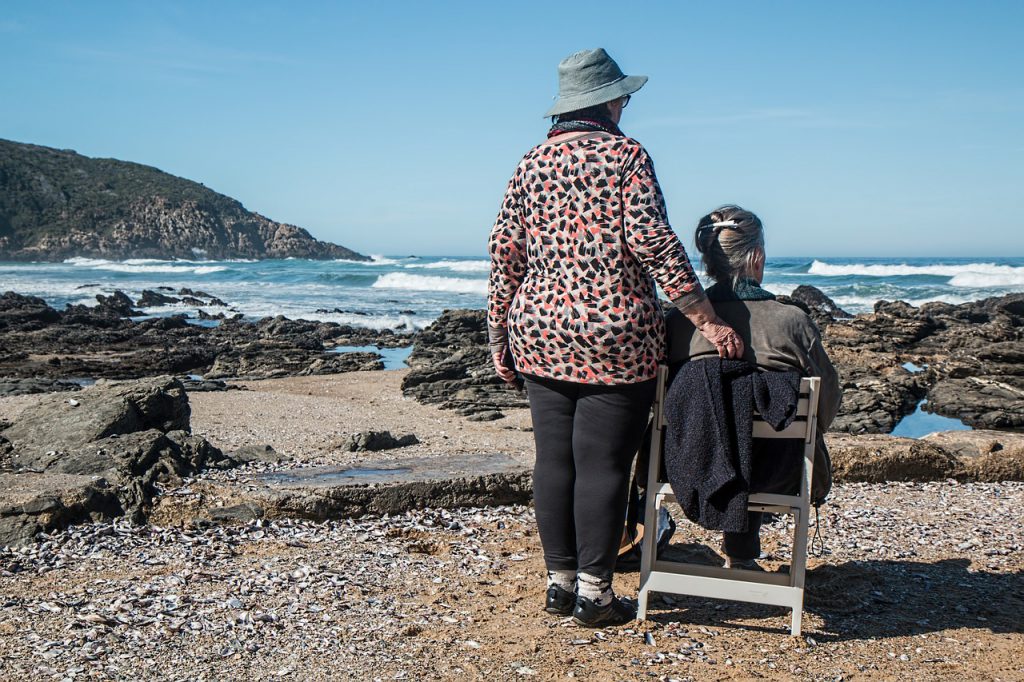 Impacts
Without having services available such as that which is provided by PAVS, the impacts of these public health issues are keenly felt by those working in traditional primary care settings. As Alison outlines, "the real knock on effects are on GP surgeries; they report seeing many patients for whom no mental health diagnosis can be identified, yet nevertheless these people come in to see their doctor – often repeatedly – because they really need to talk". Some of the local practices that have encountered large numbers of individuals for whom more intensive support is required, have introduced in-practice counselling services. For the most part however, the ethos underpinning the PAVS scheme focuses on harnessing the community's willingness to care for its residents as well as nurturing the links that forge naturally.
"In short, we're trying to address some of the important underlying causes of low mood and poor lifestyles", says Alison. "Giving people anti-depression medication is often done, however this does nothing to address a person's situation – and that is frequently the main cause of the problem." However, in partnering with PAVS and the Local Authority and making available the kinds of services described here, Hywel Dda University Health Board are thinking and working differently. By taking the opportunity to integrate the Community Connectors Scheme with the Healthy Heart Check Programme, the Health Board are putting in place a joined-up care pathway that supports the whole person in a holistic way, as opposed to treating bodies as though they're somehow separate from minds. Through implementing this kind of innovative practice and harnessing the inherent potential of voluntary organisations like PAVS (similar versions of which exist all over Wales and England), public health authorities stand to make vital inroads into bridging an old and unhelpful divide between mental and physical health.