With the 2018 CVD Prevention Conference taking place at London's Oval cricket ground on Feb 8th, Health Diagnostics take a look at what you can expect from the event as well as from us as sponsors and exhibitors:
What's on the 2018 programme?
This year's event will be chaired by well-known GP and media medic, Dr Sarah Jarvis. Keynote speeches will be heard by leading figures within the public health arena and a Q&A session will give delegates the opportunity to put forward their views for discussion by an expert panel.
A range of break-out sessions will allow delegates to hear the findings and perspectives of those involved in co-ordinating NHS Health Checks across England. Topics will cover the full spectrum of issues encountered by stakeholders, from maximising the programme's cost-effectiveness, to communicating risk in challenging circumstances.
In addition to the talks, be sure to visit the market place where you'll find exhibition stands and demonstrations from the likes of Health Diagnostics, creators of innovative and seamless IT solutions that support both GP and community-led projects up and down the country.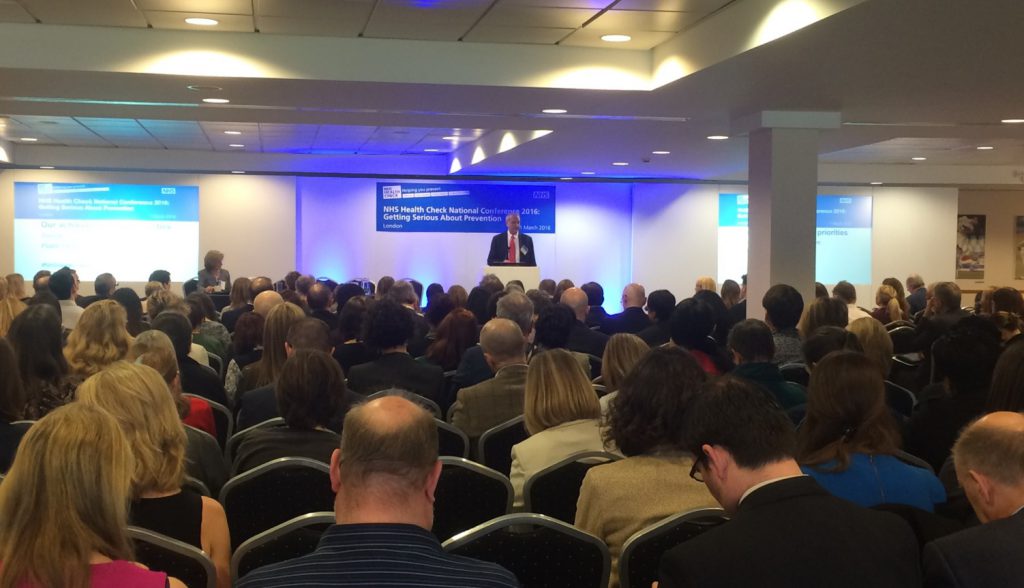 Pick up the latest issue of NHS Health Check News
NHS Health Check News represents essential reading for anyone involved in the National Programme, at any level. The latest issue – due for launch in conjunction with the event on the 8th Feb – features exclusive stories on:
NHS workplace health checks and the radical upgrade in CVD prevention support that's been rolled out for NHS staff in Sheffield
New research into NHS Health Checks recently published by Imperial College London
Social prescribing and how it's being linked with healthy heart checks in South Wales
Physical health checks for mental health patients: why they're important and how to make them available
Pick up your free copy as well as your free calico conference bag from Health Diagnostics' exhibition stand.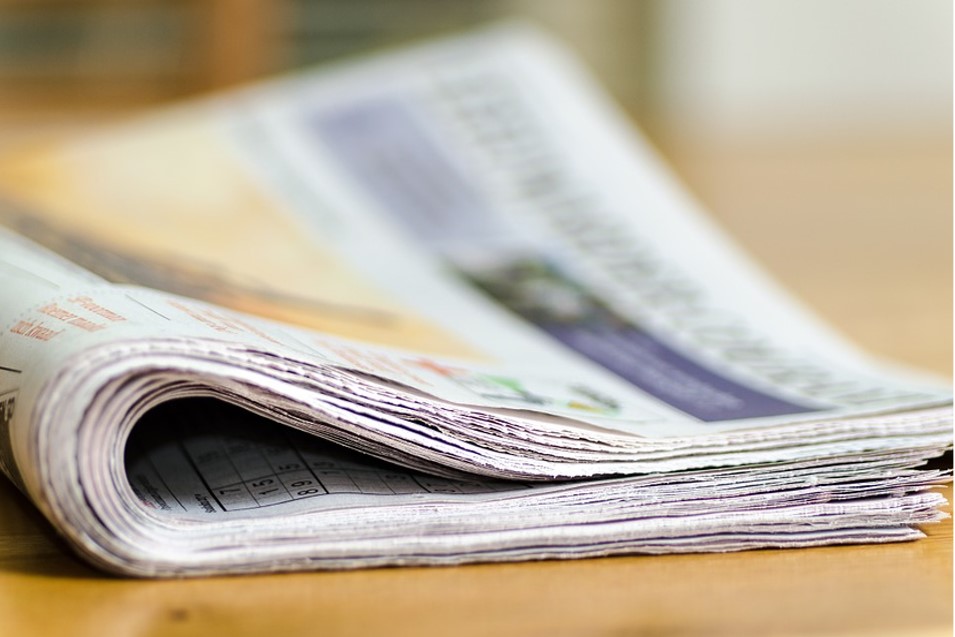 Visit the research posters
This year, Health Diagnostics' data team submitted research to the conference organisers which has been selected for presentation. Entitled Investigating England's post-code lottery, the research has examined the relationship between key lifestyle risk factors for cardiovascular disease and deprivation status.
Based on an analysis of 23,355 datasets gathered in a broad range of areas across England, the findings took us a little by surprise by revealing some unexpected results. Come to the poster area to see for yourself and, if you feel so inclined, please do lend us your vote!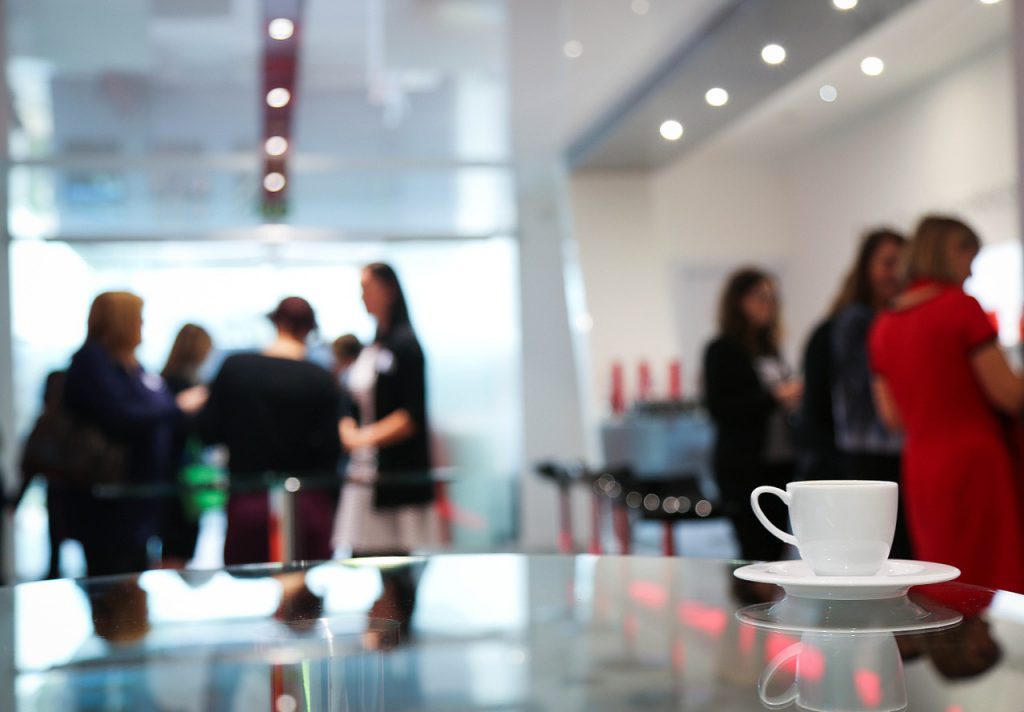 Drop by for a chat!
Having exhibited at the event every year that it's run, our teams feel it offers an unparalleled opportunity to get together with other stakeholders and have the kinds of conversation that can end up really making a difference to the quality and effectiveness of NHS Health Check programmes locally.
For any delegates that are interested in finding out how Health Diagnostics have been doing things differently in this area by providing cost-effective, patient-focused and evidence-based IT solutions for NHS Health Checks, do come and have a chat to us in market place.
Our representatives will be delighted to take you through a demonstration of the end-to-end system and share the learnings that we've amassed through having worked on the national programme since its original inception.
We look forward to seeing you on the 8th Feb!